NFL Star Antonio Brown Accused Of Rape
New England Patriots' newest wide receiver Antonio Brown is being accused of sexually assaulting his female trainer, Britney Taylor.
Taylor filed a lawsuit against Brown in the Southern District of Florida, yesterday (Tuesday (Sept. 10).
They met when they were Bible study partners at Central Michigan University in Mt. Pleasant, Mich. They kept in touch and Brown later hired Taylor as his trainer.
Taylor alleges that Brown assaulted her on three different occasions. Two allegedly occurred in June 2017. Taylor said Brown allegedly exposed himself and then kissed her without her permission.
The second incident happened when they were at his home. Taylor said he masturbated then ejaculated on her back. She also provided vulgar messages that Brown allegedly sent concerning the incident.
She resigned from being his trailer but then returned months later after he apologized. She said in the lawsuit she was,
"swayed by his assurance that he would cease any sexual advances."
Still, she alleges another incident occurred in May 2018, where he allegedly pushed her on a bed and "forcibly" raped her.
The lawsuit came just a day after Brown joined the New England Patriots.
Brown's lawyer Darren Heitner said the popular NFL player denies any assault against Taylor.
"Mr. Brown denies each and every allegation in the lawsuit. He will pursue all legal remedies to not only clear his name but to also protect other professional athletes against false accusations."
He added that they believe the lawsuit is an attempt to get money out of Brown and that.
"any sexual interaction with Mr. Brown was entirely consensual."
The Patriots also released a statement and said that it will conduct a separate investigation into the allegations.
"We take these allegations very seriously. Under no circumstance does this organization condone sexual violence or assault. The league has informed us that they will be investigating. We will have no further comment while that investigation takes place.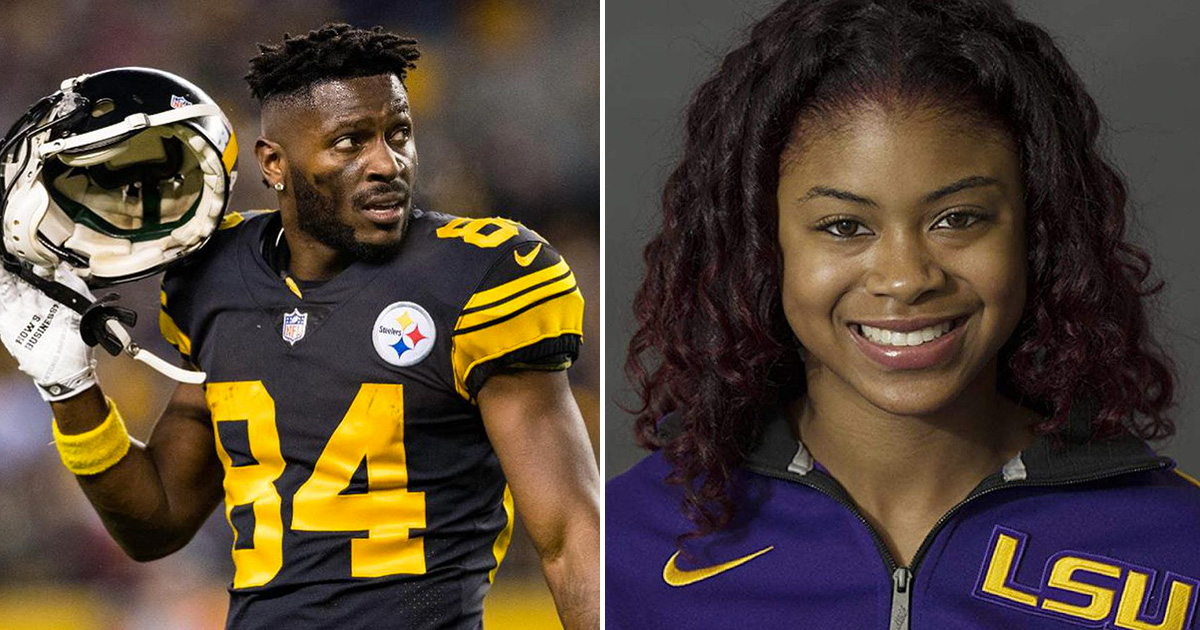 Patti Labelle Wants A Husband
Patti Labelle who is 75 years young is still longing to get married again one day.
"I still have time to find a husband," LaBelle says in a recent interview.  "I don't want a boyfriend. I want a husband."
Patti goes on to say
"I have a wonderful life. My life is so good that a lot of men admire me and they try to look at me like that and I say, 'Bye Felicia, Bye. When it happens, it will be a Zang [Toi] dress and he'll wear a Zang [Toi] tux — whoever he is." Zang [Toi] is a notable designer who has dressed the legendary singer for than 15 years.

Jim Jones & Chrissy Lampkin Re-joins Cast of Love & Hip Hop New York
Two of the franchise biggest stars are returning. Rapper Jim Jones and Chrissy Lampkin are re-joining the cast of the VH1 hit show. Word on the Curb is they have signed on to the new season, and have already begun filming.
In addition to Jim and Chrissy, Joe Budden and Cyn Santana are returning, so are Remy Ma and Papoose. Safaree and Erica are also returning, as is Kimbella and Yandy Smith. The rest of the cast members have not yet been confirmed.
Love & Hip Hop NY is set to return in December – and from what we're told it will be the best season in A LONG TIME!!
Xscape Getting Together for One More Album!
Fans of Xscape will be pleased to hear that the group will be getting together to release one more album.
Kandi Burruss' mother announced the news as the group was recently honored at the 2019 Black Music Honors.
"They still have one album left," Mama Joyce said on stage at the Cobb Energy Performing Arts Centre Thursday night. "The four of them, they started in my basement and I feel that they still have another album in them."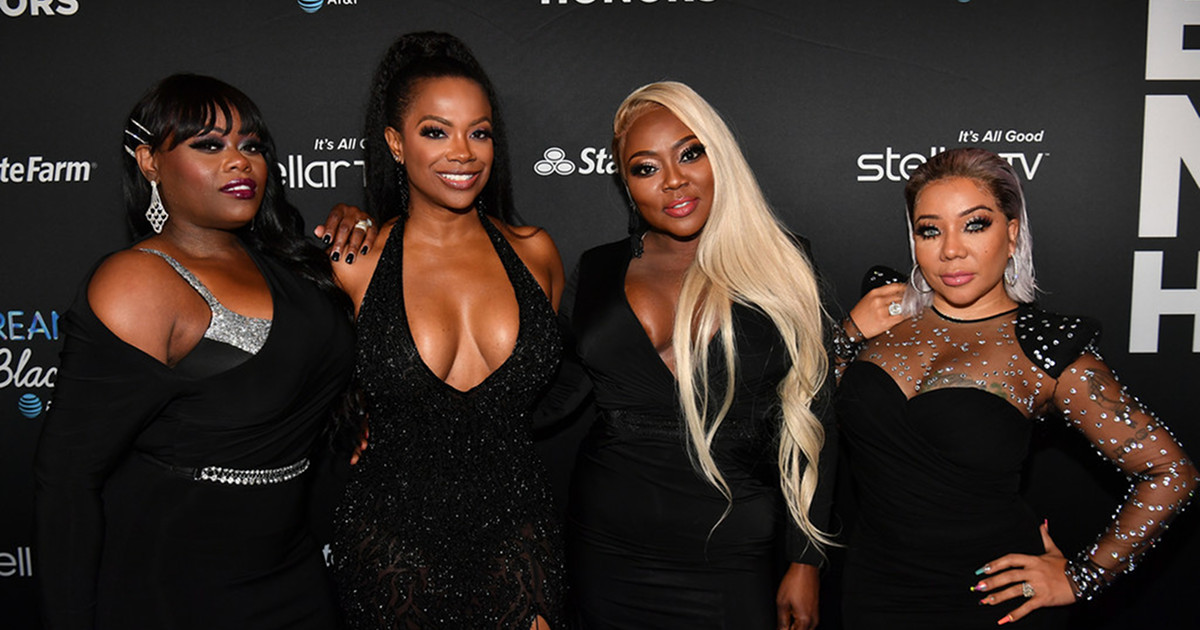 Birthdays
Ludacris is 42.
Taraji P. Henson is 49