AVA DUVERNAY SECURES HER BIGGEST BAG TO DATE!!!
Oscar nominated, Emmy winning Director, Ava DuVernay stays winning. She has just secured a $100 million deal with Warner Bros TV. The deal begins in January and includes drama and comedy series, documentaries, digital content, projects for broadcast and cable, as well as streaming services and other platforms.
BIG THINGS POPPIN Viola Davis and husband Julius Tennon  
Viola Davis just scored another big win, along with her husband, Julius Tennon. She's currently starring in Steve McQueen's latest film, WIDOWS. Well she and hubby just inked a first-look feature production deal with Amazon Studios. Their Production company will produce high-quality content. They've teamed up with Steph Curry to executive produce a documentary about the 2015 Charleston church massacre that left nine people dead at the hands 21-year-old white supremacist, Dylann Roof.
'Come with me and be immortal': Horror classic 'Candyman' coming back!
Candyman is being brought back to the big screen by Jorden Peele, who produced 'Get Out'. This is a classic horror film and one of a handful that stars a black character in a lead role. Candyman is an adaptation of Clive Barker's short story "The Forbidden". They are going to reimagine and modernize the story to bring a whole new generation of fans.  Production is expected to begin next spring and in theaters on June 12, 2020.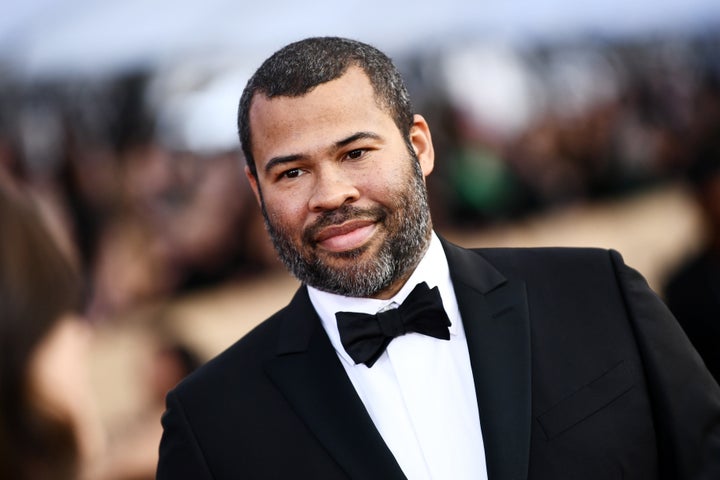 Will Smith reveals he and eldest son "struggled for years"
Will and Jada have really been opening up about their family dynamics and admits it hasn't been easy.  Since divorcing Tre's mother Will says Tre felt abandoned. The two are currently vacationing with Tre in Abu Dhabi. In an emotional video posted on his IG,  Will was nearly brought to tears while recounting Tre's revelation that his dad is his "best friend'. Take a listen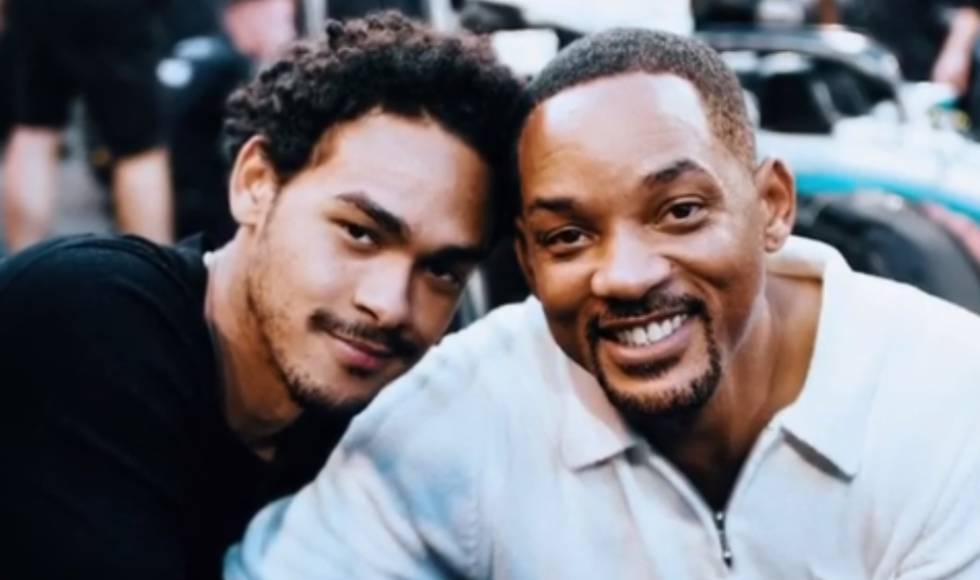 IF YOU ARE CELEBRATING A BIRTHDAY, YOU ARE IN GOOD COMPANY
CHADWICK BOSEMAN 40
THE GAME 38
REGINA CARTER – 19
PREFER TO LISTEN TO THE WORD?: