Kamala Harris Officially Drops Out of Presidential Race
She announced the news writing:
"Eleven months ago at the launch of our campaign in Oakland I told you all: "I am not perfect. But I will always speak with decency and moral clarity and treat all people with dignity and respect. I will lead with integrity. I will speak the truth."
And that's what I have tried to do every day of this campaign. So here's the truth today.
I've taken stock and looked at this from every angle, and over the last few days have come to one of the hardest decisions of my life.
My campaign for president simply doesn't have the financial resources we need to continue.
I'm not a billionaire. I can't fund my own campaign. And as the campaign has gone on, it's become harder and harder to raise the money we need to compete.
In good faith, I can't tell you, my supporters and volunteers, that I have a path forward if I don't believe I do."
"But I want to be clear with you: I am still very much in this fight.
And I will keep fighting every day for what this campaign has been about. Justice for The People. All the people.
Our campaign has been about fighting for people whose voices that have not been heard or too often ignored.
We will keep up that fight."
 Jay-Z Releases Entire Catalog For His 50th Birthday On Spotify
Jay turns 50 today! Spotify announced that his music catalog has been added to the streaming platform. Previously, certain albums had only been available through TIDAL, a subscription-based streaming service owned by Jay-Z. Reportedly, in 2017, he removed his albums from Spotify and made them exclusively available on TIDAL.
Mary J. Blige Docu In The Works
The project, that doesn't have a title yet, is said to focus on her on a special concert tour to perform "My Life", as it approaches its 25-year anniversary. The project will also reportedly focus on her past struggles with poverty, addiction and heartbreak.
The docu will reportedly be produced by filmmaker Vanessa Roth. Mary J. Blige will serve as an EP under her Blue Butterfly banner. Sean 'Diddy' Combs is also involved in the project. It will air on Amazon Prime.
Gabrielle Union To Meet With NBC Lawyers Over Claims of Hostile Work Environment On 'America's Got Talent'
Gabrielle Union's alleged reason for being fired as a judge from NBC's "America's Got Talent" could spark change with the show. Word on the Curb is she  spread was let go because she took issue with the alleged toxic work environment behind-the-scenes. She was also told that her hair was "too Black,"
The situation has gotten the attention of the network and she's set to meet with NBC's lawyers this week to discuss what happened and why she was fired.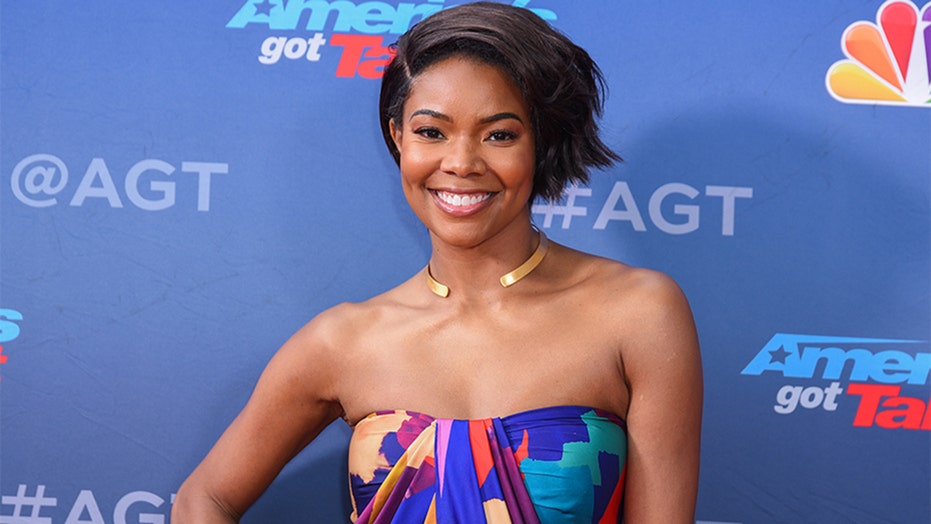 Birthdays
Tyra Banks is 46.
Jay-Z is 50.