Queen Latifah Cast In 'The Little Mermaid' Musical
A live-action remake of The Little Mermaid is coming to the big screen. Queen Latifah will be playing the antagonist, Ursula. Grammy-award winning singer Shaggy will play Sebastian.
Meanwhile, a live-action The Little Mermaid film is also in the works with Halle Bailey cast as the lead role of Ariel.
The Little Mermaid musical will premiere on ABC November 5.
Wendy Williams Possible Reconciliation with Ex-Husband
Wendy Williams' summer "For the Record…Umm Hmm! Tour" is has gotten off to a rocky start. She's had to postpone dates in Florida and Detroit due to scheduling issues.
Word On the Curb is since her split with Kevin, who was her business manager things have been messy. In fact, sources say Wendy is reuniting with her estranged husband, Kevin Hunter for professional purposes. Reportedly they will continue working together with their production company, publishing house and/or charitable foundation. But, he would have to refrain from pursuing alimony.
R Kelly Racks Up More Charges
Not so good news for R.Kelly. He's been charged with sex crime involving an underage girl in Minnesota. The alleged incident took place in July 2001. The charges are one count of engaging in prostitution with a person under 18 years of age and one count of hiring a person under 18 years of age for sexual purposes. Allegedly, the victim was trying to get an autograph; R Kelly gave her the autograph and his phone number. When she called she was directed to go to his hotel where one of his staffers ushered her up to his hotel suite where he offered her $200 to talk her clothes off and dance for him.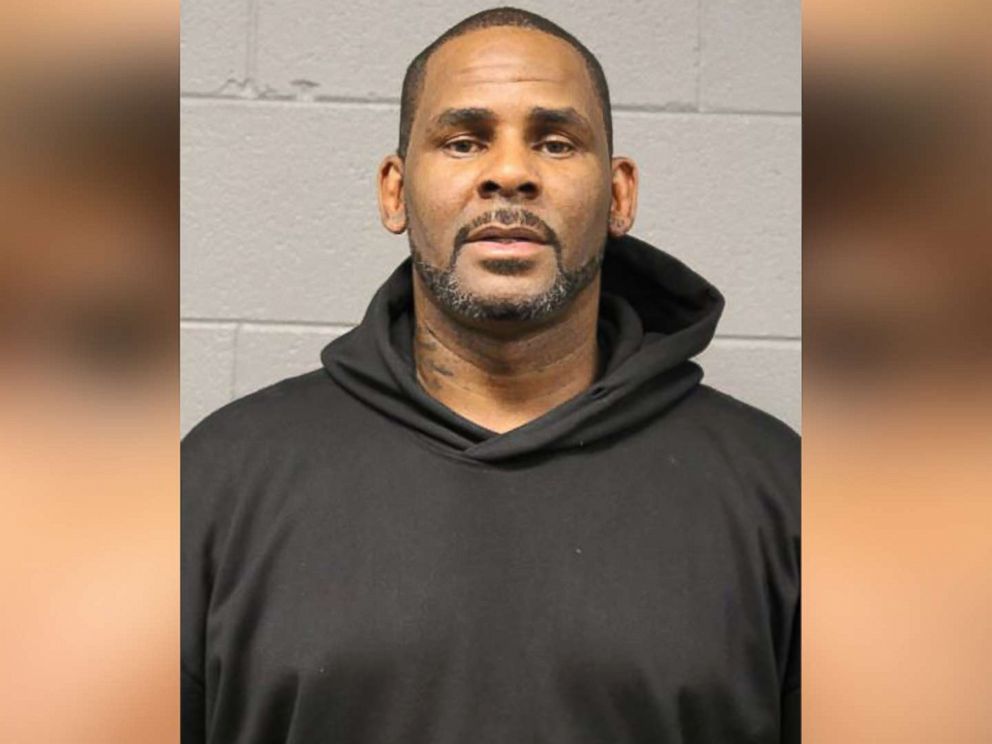 Destiny's Child Reunion???
Beyonce, Kelly and Michelle are reportedly in talks of reuniting next year, which will mark the 20th anniversary of Michelle Williams joining the group.
"Beyonce has been desperate to get the girls back together with her in the studio and she can't think of a better time than 2020, when they will be marking two decades as one of the world's biggest all-female groups. She saw the success of the Spice Girls tour and wants to replicate that — but far bigger and better."
They want to record new music and put it out alongside some of their biggest hits. Then they want to do a tour which will be short enough for them to fit it into their schedules, but big enough to make sure all their fans can make a date to see them.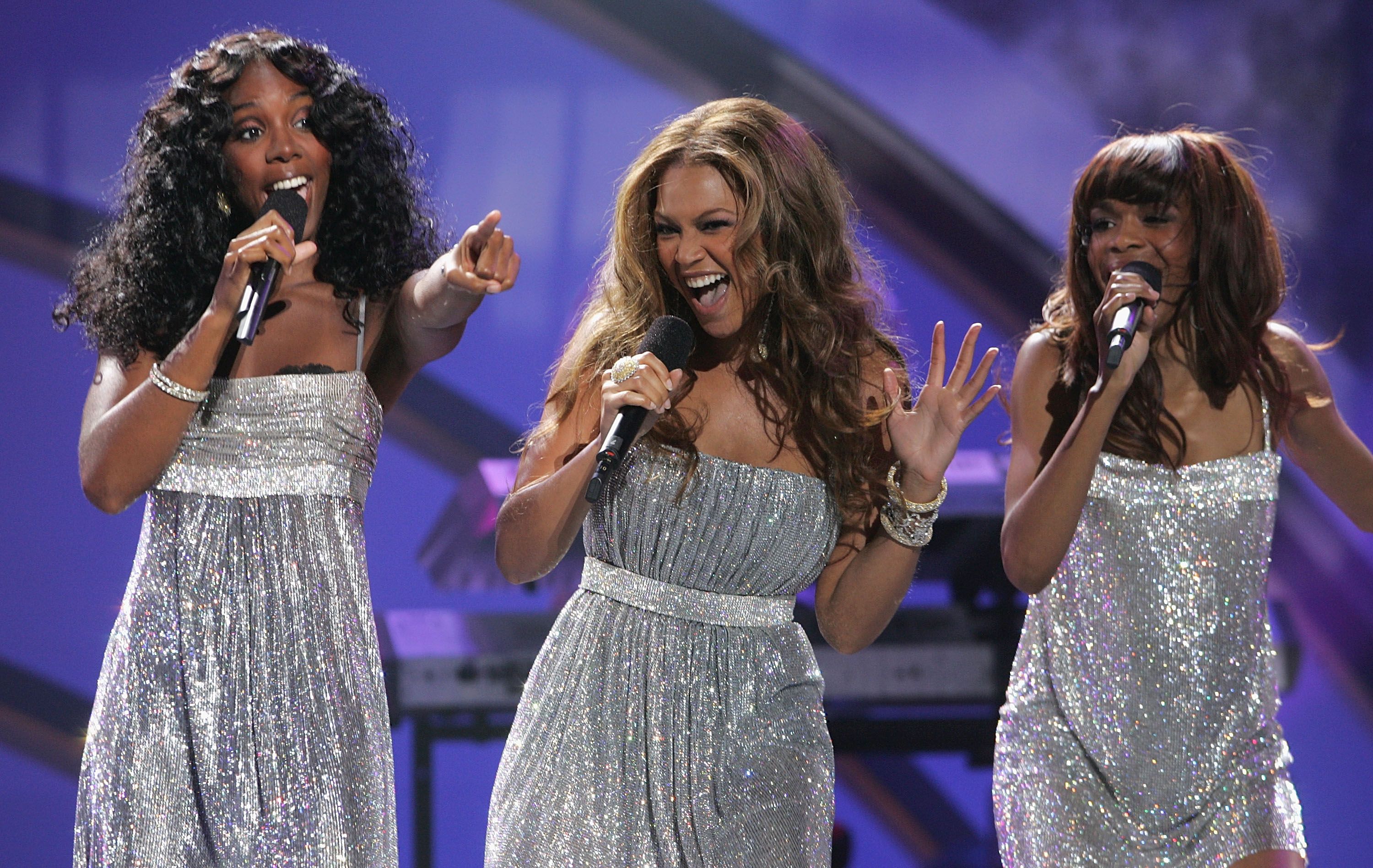 Birthdays