Jamie Foxx & Katie Holmes Calls it quits!
Jamie Foxx and Katie Holmes are no longer together. They have reportedly broke up after six years together. Rumors were swirling that Jamie was cheating on Katie with model and singer, Sela Vave, whose music career is being mentored by Jamie.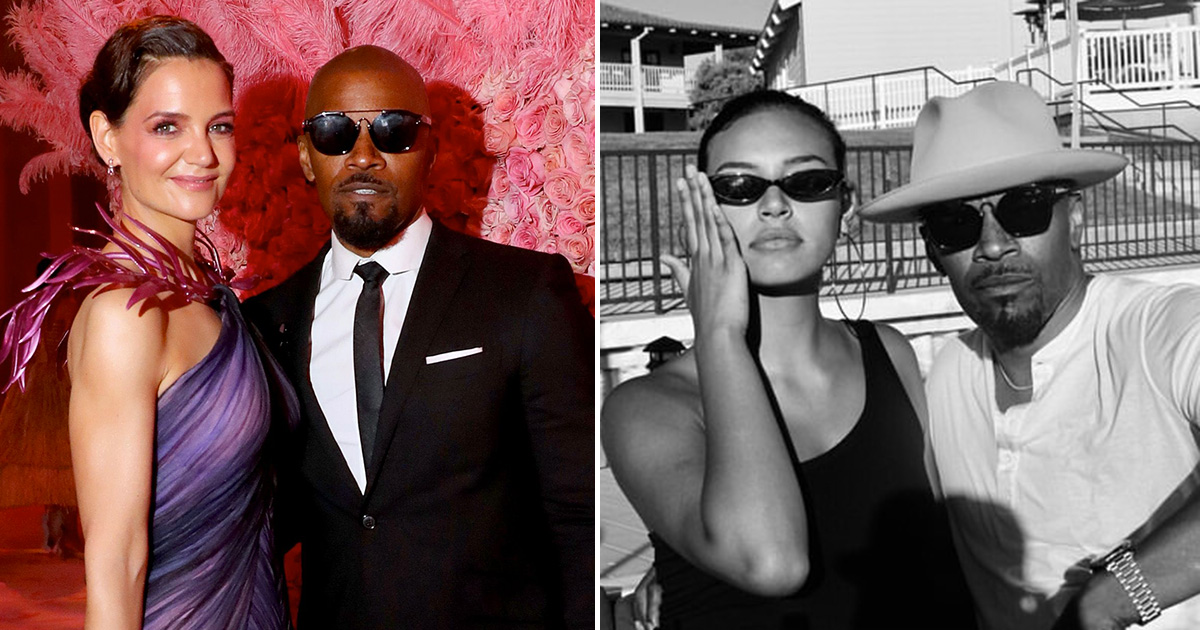 Guess Who Are Cousins? Singer Janelle Monae & "Black-Ish" Actress Marsai Martin
They just actually met for the first time a few years ago at a Golden Globe party. Marsai said family members would always tell her how they were related and she has always been inspired by Janelle's authenticity. Both of their families are from Kansas City, Kansas.
Remember the Actress Who Put Herself on a Billboard for Tyler Perry? She Landed a Role One of His Shows
Although Tyler sort of scolded her for taking out a billboard to get his attention. It worked! Raquel Bailey she officially got cast 2 weeks ago in Tyler Perry's new shot for BET called "Sistas". She show with him last week in Atlanta and will appear in the finale of season 1 and possibly in season 2.
No risk, no reward.
Birthdays
KRS-One is 54.
Al Roker is 65.
Isaac Hayes  (1942 – 2008)