Terrence Howard Says He's 'Done' Acting Once 'Empire' Ends
Terrence Howard is done with acting.
In a recent interview he was asked what he plans to do with his time after the final season of Empire
Terrance says:
"I'm done with acting. I'm done pretending. I'm just focusing on bringing truth to the world."
LeBron James' "Taco Tuesday" Trademark Denied
The U.S. Patent and Trademark Office (USPTO) has reportedly denied LeBron James the rights to copyright the phrase "Taco Tuesday".
The USPTO refused his application after finding that "Taco Tuesday" was a "commonplace message," therefore failing to function as a trademark.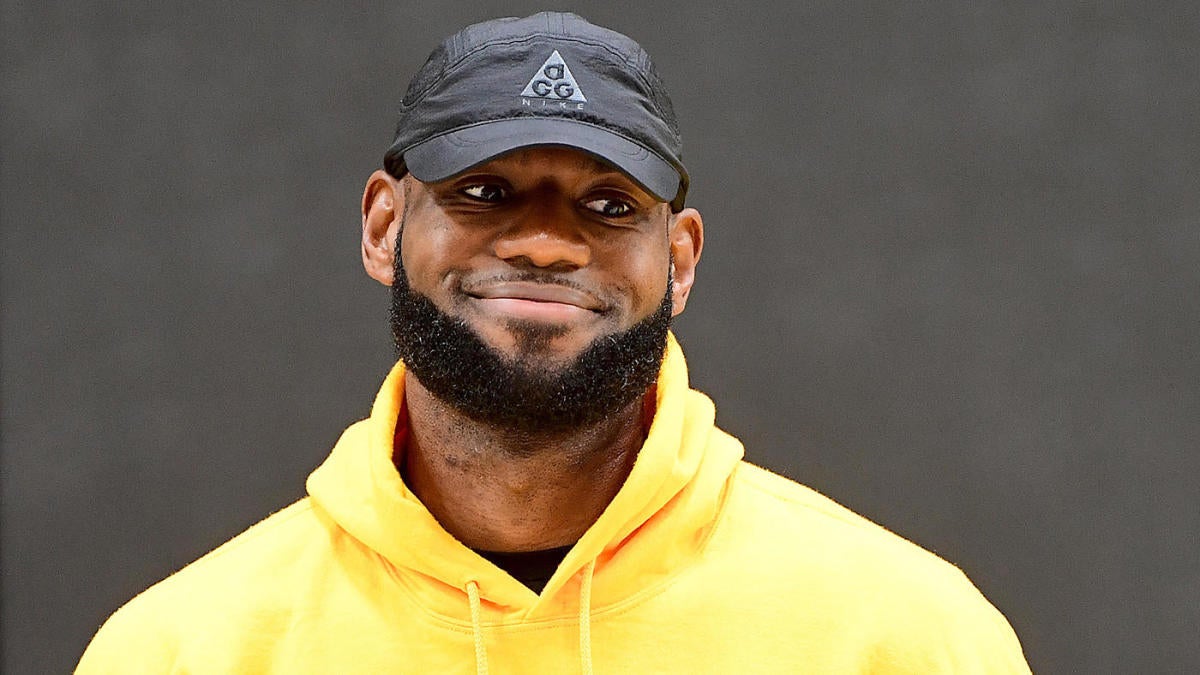 Kevin Hart Released From Hospital
Great news for Kevin! He has been released from the hospital,10 days after a terrifying car crash. Word on the Curb is will live-in rehab facility doing intense physical therapy. After completing that, he will start outpatient care at home.
This week, the 37-year-old singer's The Kelly Clarkson premiered and according to reports, the show earned a respectable 1.9 household rating across primary runs in the metered markets.
Tammy Roman Quits Basketball Wives
Basketball Wives fans saw longtime cast member, Tami Roman, make her exit during the last episode of the VH1 series.
Tami revealed the news in a confessional, after a shoot for her character, Tatiana Trill.
"Tatiana Trill sparked this fire in me to make me know for a fact that being with this group of ladies is not where I need to be," she explained.
"Meeting with OG confirmed I'm in a different headspace in my life right now, and I really want to try to live my life as close to Black excellence as I can."
"I've been around these girls since 2010, and I think it's just time for me to move on," she added.
After explaining her reasons, Tami stood up and left her confessional, and viewers applauded the classy way that she ended her time on the show.
Birthdays
Ruben Studdard – 41
Jennifer Hudson – 38