Steve Harvey's Daughter Lori & Future Come Out Publicly As A Couple!! 
Lori Harvey, Steve Harvey's daughter, and Future are officially an item. The two came out publicly yesterday – at Future's ALL WHITE 36th birthday party in Atlanta.
The event was classy, beautifully decorated and full of celebrities.
Before dating Future, the 22 year old Lori Harvey was dated 52 year old music mogul Sean "Diddy" Combs. And before dating Diddy, Lori was romantically linked to R&B sensation Trey Songz.
Lori is the eldest daughter of Steve Harvey's third and current wife, Marjorie. Shortly after Steve and Marjorie married, Steve informally adopted Lori and her brother. Lori also took on Steve's last name.
Damon Dash Arrested for Unpaid Child Support
Dame says he's fallen into dire straits with money. He was arrested Wednesday in NYC after a failed attempt to clear up two different warrants in his name for unpaid child support dough a judge says he owes Rachel Roy and Cindy Morales.
Dame said went into a Manhattan courthouse, paid off about a million dollars to clear one warrant … and then tried going to another courthouse to deal with the other one as soon as he stepped out of the courtroom to head to the other place he was arrested.
Lizzo Leads Grammys Nominations with 8, Lil Nas X, and Ariana Grande Among Top Nominees
The nominations for the 62nd Grammy Awards have been announced and there were surprises all-around.
Lizzo is the night's most-nominated artist with 8 — including nods in each of the main categories. Billie Eillish and Lil Nas X followed close behind with six nominations each.
Ariana Grande, H.E.R. and Eilish's brother and musical collaborator Finneas O'Connell also impressed, landing five nominations each.
Alicia Keys will return as host the ceremony for the second year in a row, making her the third woman and the first female musician to host the show twice.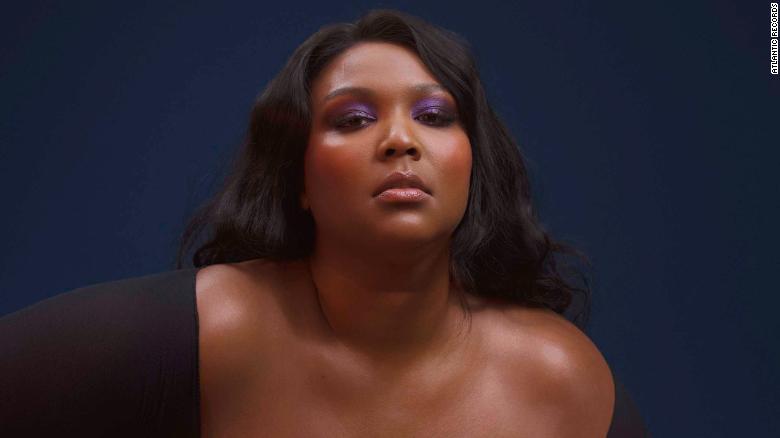 Birthdays