Erykah Badu Shuts Down Pregnancy Rumors
The Word On the Curb is Erykah Badu is pregoos for the fourth time….Well she took to Twitter to shut down the noise writing:
"Fam, chill. Ain't nobody shoot up the club, ok? Why I got to be pregnant every holiday season? just. Stop. Y'all trying to say I'm fat ? Y'all say this every fall. I just be a little hungrier than usual come late October…Now y'all got us in here arguing over baby names."
While she's not pregnant, she's helped over 40 mothers birth babies as a doula.
Beyonce Cuts Ties with TopShop
Amidst claims of sexual assault, Beyonce is ending her business relationship with Topshop owner, Sir Philip Green. Beyonce's Parkwood company bought out his 50% share in Ivy Park. He's accused of harassment, bullying employees and racist abuse. Green has denied the claims.
Idris Elba Daughter Named Golden Globes Ambassador
Idris Elba's daughter, Isan has been named next year's Golden Globes Ambassador. Isan will be working to shine a light on mental health. She said she's honored to further educate people on the work of the HFPA and issues she's cares about like Mental Health, specifically among young African Americans and empower them to not be afraid to speak up. The ambassador title typically goes to the son or daughter of a celebrity, assists in distributing the Golden Globe trophies at the ceremony, and works in raising awareness of a selected charitable cause.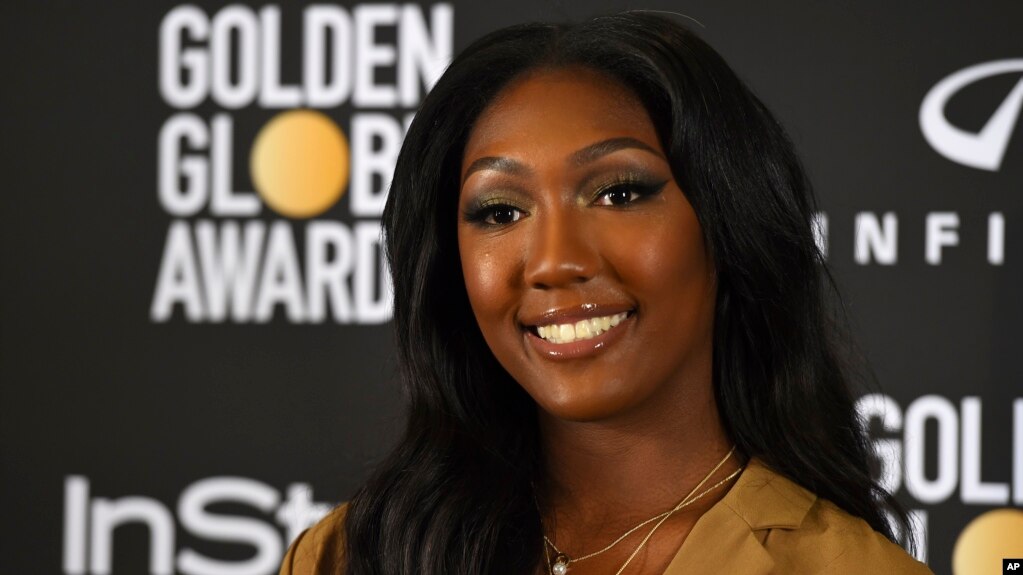 IF YOU ARE CELEBRATING A BIRTHDAY YOU ARE IN GOOD COMPANY: 
Old Dirty Bastard – Would have been 50
Jay Leno's Band Leader, Kevin Eubanks – 61
Rapper E-40 – 51
PREFER TO LISTEN TO THE WORD?