New Additions to the "Coming To America" Sequel
Wesley Snipes has been added to the cast. He plays a character named, General Izzi, ruler of a neighboring nation to Zumunda. Also new to the cast is Rick Ross, Saturday Night Lives Leslie Jones and KiKi Layne from "If Beale Street Could Talk".  Coming to America set to be released August 20, 2020

RHOA Porsha Williams Confirms She's Back W/ Dennis McKinley
Porsha Williams and her fiancé Dennis McKinley are back on! Porsha confirmed the news after rumors circulated that the two were back together. She also started wearing her engagement ring again. When asked about it on Dish Nation she "We're taking it one day at a time, we're working on it".  The broke up amidst speculation that Dennis was cheating.
LL Cool J and Wife Celebrates 17th Wedding Anniversary in A Big Way
LL and his wife Simone recently celebrated 17 years married, 24 years together in Italy surrounded by other married couples that also have decades of marriage amongst them, some of them included Magic Johnson and his wife Cookie, Music Executive Kevin Lyles and his wife.  Simone posted a pic of them on a yacht with a caption that said:
"I couldn't think of a better way to spend our anniversary with other faith-filled married couples praying for our union. Thanking God for the first 24. Please continue to bless us and let our love be an example to our children and grandchildren"
Possible "Empire" Spin-Off
Fox CEO Charlie Collier alluded to the possibility that there may be a spin-off. He says:
"We're in the Lee Daniels and Danny Strong business, if there is more story to tell we want to hear it".
Empires last season is this fall and Charlie confirmed that Jussie Smollett will still not return.

Ray J Making Money Hand Over Fist
His tech company, Raycon hit $10mil in sales. He just inked a lucrative deal to convince rich folk to invest in legal marijuana startups. Ray J is making $1 mil per year to get people to spend money on weed, as an executive for a cannabis crowdfunding company. He's the Chief Strategic Media Officer for MarijuanaStock.org. Ray J is turning ganja into even more green.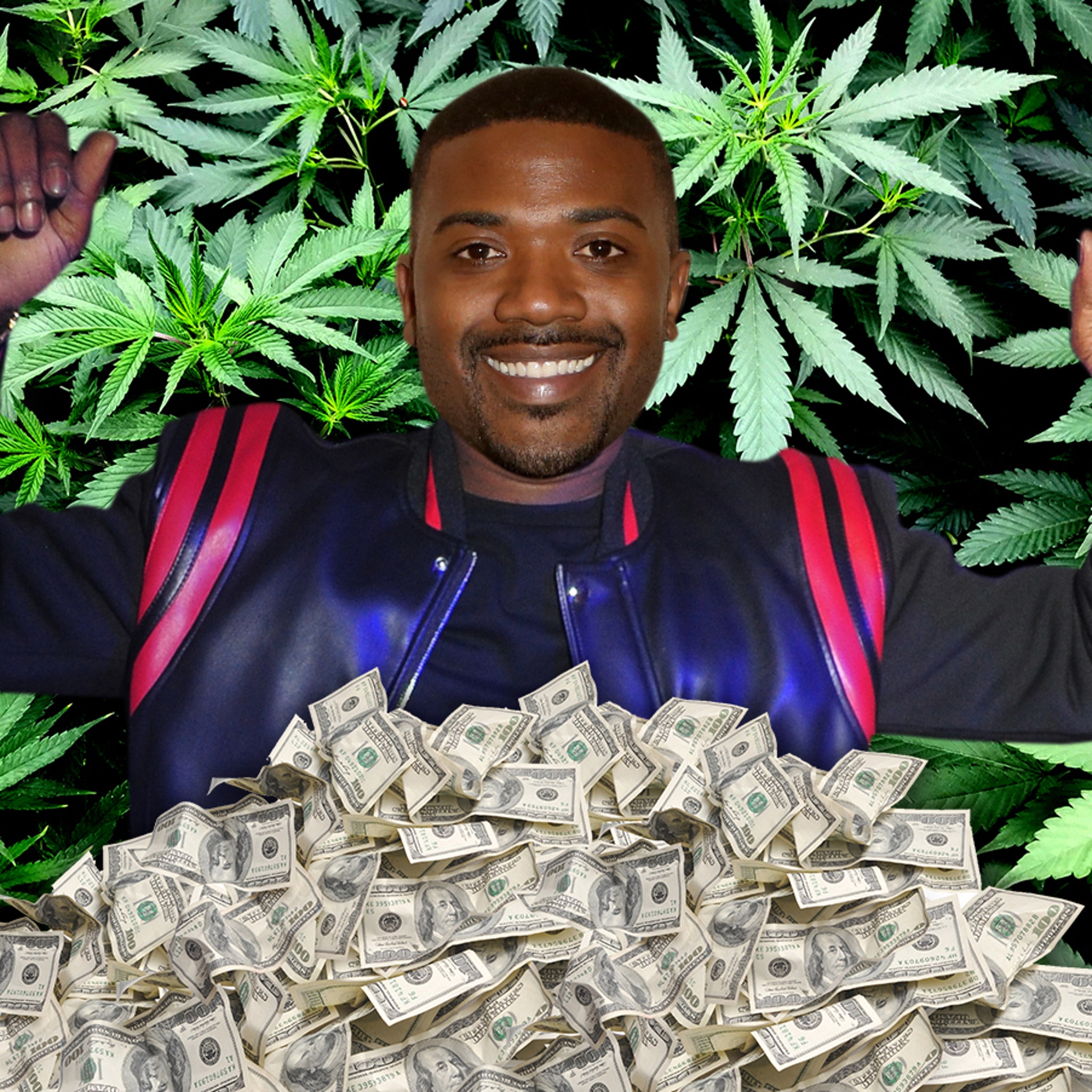 Birthdays
Kool Moe Dee is 57.
Meagan Good is 38.