LEAVING NEVERLAND PART ONE RECAP
HBO aired the first part of the two part docuseries "Leaving Neverland" on last night (Sunday). It was filled with detailed and disturbing allegations of sexual assault against Michael Jackson.
Those who have seen it say it is impossible to watch this documentary and not see similarities between it and Lifetime's recent "Surviving R. Kelly" series. This one had far fewer alleged victims, but it painted a similar picture of a superstar using their celebrity to prey on young fans.
And while Lifetime's documentary has led to a reexamination of both Kelly and his music, it's too early to say what, if any, impact this series will have on Jackson's legacy. Kelly is now facing charges related to his alleged abuses, but Jackson is dead, so that's not an option. At stake instead is his place in popular culture, his legacy and his music.
The second part, which airs tonight, will show the trial and introduce the wives of the alleged victims. Immediately following the show Oprah will host "After "Neverland" interview with the two accusers.  Oprah admits she is prepared for the backlash but says sexual abuse is too important to remain silent.
Check out the trailer:
https://www.hbo.com/video/documentaries/leaving-neverland/videos/leaving-neverland-trailer
FRIEND WHO BAILED OUT R KELLY RECEIVES BOMB THREAT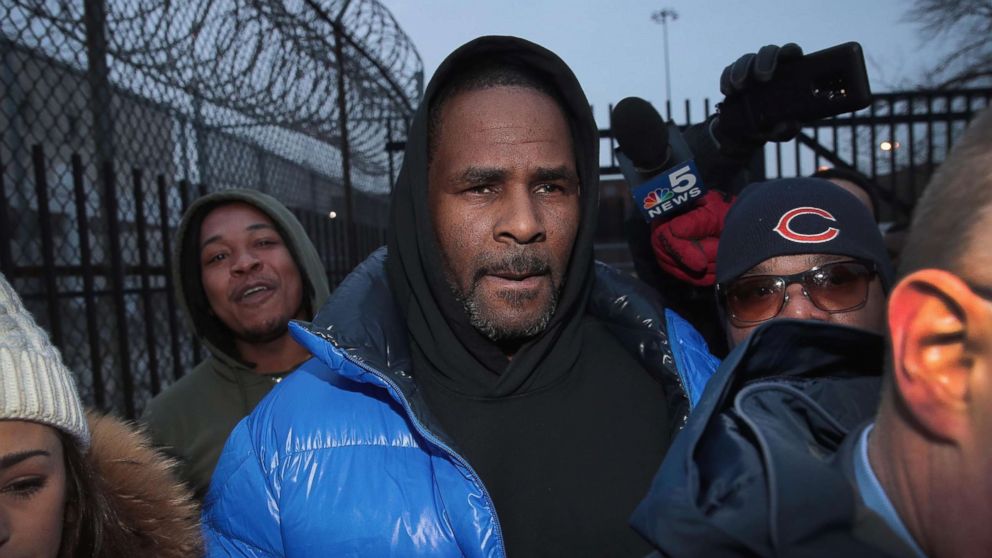 Valencia Love posted the $100k bond R. Kelly needed to get out jail. She also posted a message, saying R. Kelly wasn't a monster … and that she believe he's innocent of the charges. The bomb threat targeted the daycare she owns and appeared to have been made by someone pissed at Love for supporting Kelly.
Mystical Rejects The Plea Deal Offered In His Rape Case
He was let out after being locked up for 18-months for an alleged rape. He was finally released after family and friends raised $3 million bond back in February. However, Mystikal rejected the plea deal that was recently offered in the case—hoping it gets dismissed altogether. His rape trial is scheduled to begin in May. His attorneys are convinced the alleged victim is lying about the encounter plus she has a host of credibility issues. In the meantime plea negotiations for the case are still ongoing and Mystikal will remain a free man until a verdict is found in his case.
If you are celebrating a birthday, you are in good company:
Bobby Kristian would have been 26