Stevie Wonder Gives an Update on His Health Crisis
While performing in London, Stevie told the audience he is going to have a kidney transplant in September.  In the middle of the set he told the audience,
"I want you to know, I came here to give you my love and thank you for your love. You ain't gonna get no rumors about nothing. I told you what's up." "It's all good."
 He did not provide additional information about his kidney illness.
Wendy Williams Has A New Man
Wendy returned from a five-week break from her talk show today. She announced that she "is not on the market anymore". And no! It's not who you think…27 year old, Marc Tomblin. The guy she has been seen boo'd up with in LA and in New York. Wendy maintains that she is not in love but there is someone she is crazy about. Wendy says "when it comes time for the comfort of a man, I need somebody in his 50s". Her new man is black, has been married with kids in their and in great shape!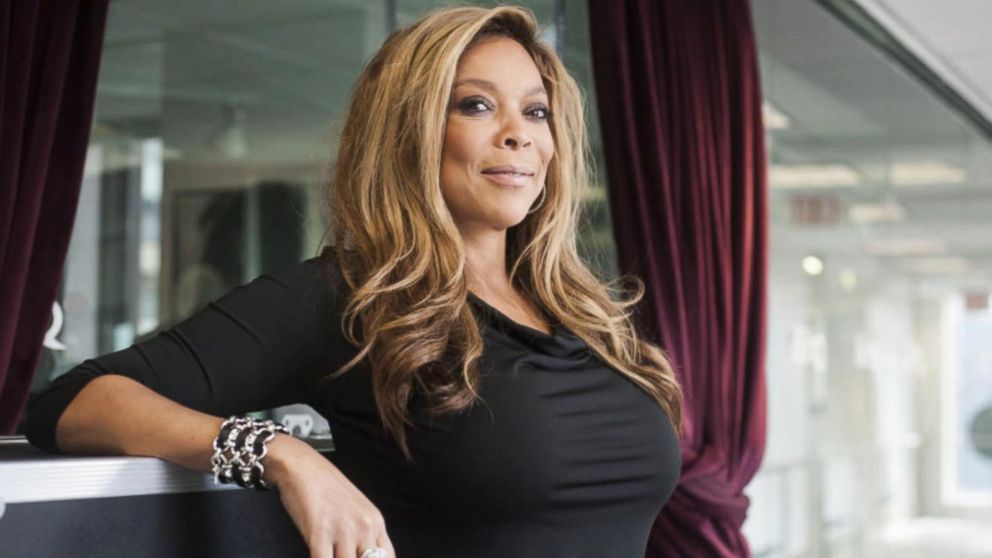 15 Year-Old CoCo Gauff Advances To 4th Round of Wimbledon
15-year-old Coco Gauff ranked 313th, already beat out her idol Venus Williams. She's already earned $200,000 in prize money. Today she headed in the fourth round and even though she lost Simona Halep but not before leaving a global impression attracting , legions of new fans including Michelle Obama and Jaden Smith.
Lee Daniels Announces 'Star' Will Officially End With A TV Movie
Lee Daniels, says that his FOX series Star will be making a comeback to television, but not in its regular form – instead a television movie.
"The bad news is that 'Star' is not getting picked up for series. Too long of a story to cry about. But the good news is that we're doing a movie of the week to wrap things up for you all. We're going to make something real special for you to scream about, with all of our cast members – even the dead ones."
He captioned off the Instagram video saying,
"Get ready for a two-hour GAG!!!!!"
Birthday:
Jaden Smith – 21