Jennifer Hudson & David Otunga Reach Custody Agreement
An agreement has finally been reached in the nasty custody battle between Jennifer Hudson and her ex-fiance, David Otunga. After a nearly two-years, they  have reached a middle ground.
– Both David Otunga and Jennifer Hudson will have joint-custody of David, Jr.,
– Both parents must be involved in making "important decisions" regarding their nine-year-old
– Jennifer will pay David an undisclosed amount in child support
– David Jr. will be raised in the Christian faith
– Both parents must agree on a public school in Illinois, and cannot release him from school without warning
– Both parents must help the child with homework
The most interesting rule of their agreement were dating guidelines.
"Significant others can not be introduced to their son until they are in a serious and committed relationship, and they will not have overnight guests of a romantic, intimate or dating nature stay overnight during his or her parenting time."
Keyshia Cole Reunites With Mom Frankie
The two have had their ups and downs. Keyshia recently announced she is coming back to television with a baby special on BET. She shared a moment from their reunion saying:
"Had a awesome FIRST WEEK OF FILMING…Both MY MOMMIES, HOPEFULLY Happy to be working back with u lots of Fun and LAUGHTER ? 10 DAYS AWAY!!"
Keyshia has been open about her rocky relationship with her mother and Frankie, who has battled drug addiction for a long time. Looks like things are looking up.
'RHOA' Star Cynthia Bailey & Mike Hill Are Engaged!
He asked her to marry him at the grand opening of WineCeller in Atlanta on Friday. He gave her a 5-carat princess cut solitaire ring.
David Ortiz Released From Hospital After Being  Shot In Back 
David Ortiz, was released seven weeks after being shot in the back by an alleged hitman. He has to continue to undergo rehabilitation during his stay at home with a full time nurses,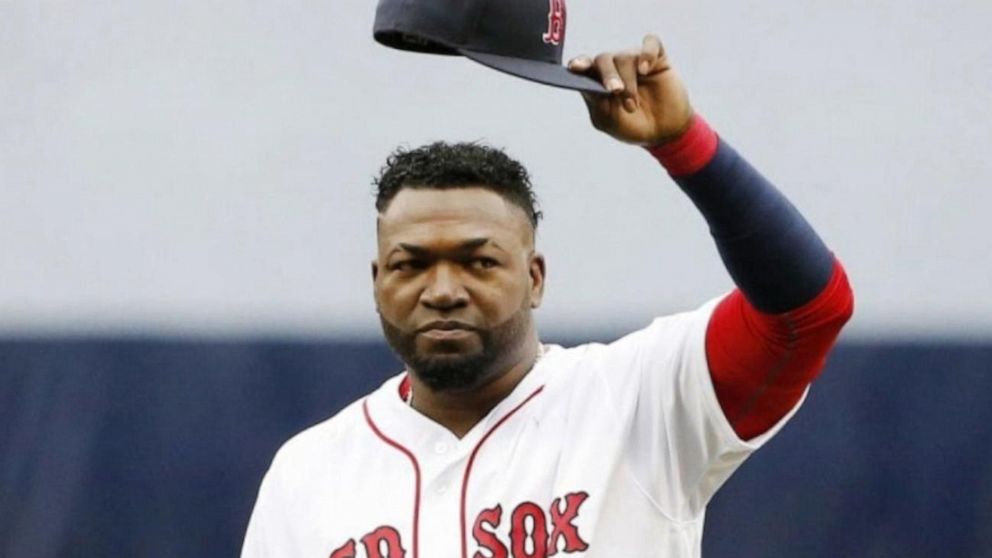 Birthdays
Wanya Morris from Boyz II Men is 46.