Four 'Power' Spinoffs Have Been Announced
The original Power is coming to an end, but the story will live on through the upcoming spin-offs.  Power Book II: GHOST was on the way.
The other spin-offs include Power Book III: Raising Kanan, focus on back story of Kanan, Power Book IV: Influence, will focus on Lorenz Tate's character and Power Book V: Force, will focus on the story of Tommy Egan.
No word on when these three spin-offs will premiere, but Power Book II: GHOST has already began filming and some of the star-studded cast has already been revealed.  Hip-hop and R&B royalty Mary J. Blige and Method Man have already signed on. Blige portrays a Queens businesswoman named Monet who "runs her business with an iron fist."
Ne-Yo's Wife Crystal Smith Filing For Divorce
Word on the Curb is Crystal left him because she has "had enough". She has also deleted every photo of Neyo her Instagram. In Ne-Yo's New Year's post, he mentioned that 2019 had been a rough year for the two but they were fighting for their marriage.
"2019 had its bumps and bruises, yes sure," he captioned a picture of him and Smith a smiles. "But it's not about the difficulty, it's about one's ability to realize when something is worth fighting for and one's willingness to push thru to the potential greatness of a situation. There's no such thing as perfect, a lesson we both had to learn and lock in. But perfect for each other is a real thing. And that's you and me."
The two got married back in 2016 and later welcomed two sons, Shaffer Chimere Smith, Jr. and Roman Alexander-Raj Smith.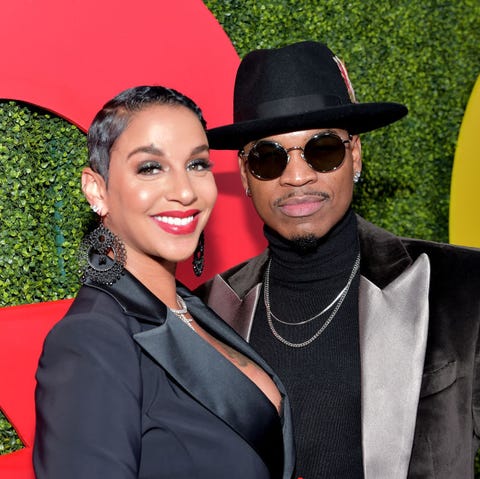 Birthdays
Yara Shahidi is 20.
Roberta Flack is 83.