Ray J Denies Leaving Pregnant Princess Love & Daughter Stranded In Las Vegas
He has broken his silence on Instagram after Princess Love accused him of leaving her and their daughter in Las Vegas.
Ray J shared a video on Instagram Thursday to address the drama between him and his wife of three years. He first said he would never leave his daughter stranded, and said that he was actually still in Las Vegas.
"Ray J checking in… Let me explain something to y'all because I don't think y'all understand who I really am. I am my family. I love my family. I've dedicated my life to my family. To insinuate that I would do anything to harm my daughter is just sad man. I'm at the Sky Lofts right now as you can see. I don't understand how somebody can get stranded… we never left. We've been right here. You stayed right there."
"People gon' get into the arguments here and there that are small stuff you can work out. But to take this to social media and create this crazy story about me leaving my baby in harm's way is not cool. Our circle needs to be tight and nobody should be able to get in. If we get into something big or small, we should be able to hug each other and love each other and listen to each other and understand what we need to do to make it right. How can I make adjustments? How can I compromise to make you happy? It goes both ways in a relationship, this is not it."
"I apologize for everything that's happening. We're supposed to be at the tightest and the strongest. We have another baby coming in, and these are not the things we're supposed to do. The devil's working, but he's not working hard enough. And he will never work hard enough. Because my family is something that I will always die for. And the devil ain't ready to do that with me."
"My heart has been heavy for the last past week. I miss my baby Melody so much it hurts! I'm so sorry the world has to watch a young relationship like ours fall down. In order to be solid in a relationship you have to keep people out of it and let God work it out. But this hasn't been the case. I will continue being the best man and father I can be no matter what's on the other side. Without respect there is nothing. Love took a L this time"
Chris Brown & Ammika Harris Welcome Baby Boy!
Chris Brown is a dad again! This is baby number tow for Chris, who is father to five year old daughter Royalty Brown.
Victoria's Secret Fashion Show Officially Canceled for 2019
Per the Q3 earnings reports:
"Given the decline in performance at Victoria's Secret, we have substantially pulled back on capital investment in that business while we focus on ensuring that our merchandise resonates with customers."
It looks like Rihanna's 'Savage X Fenty' show has them shook!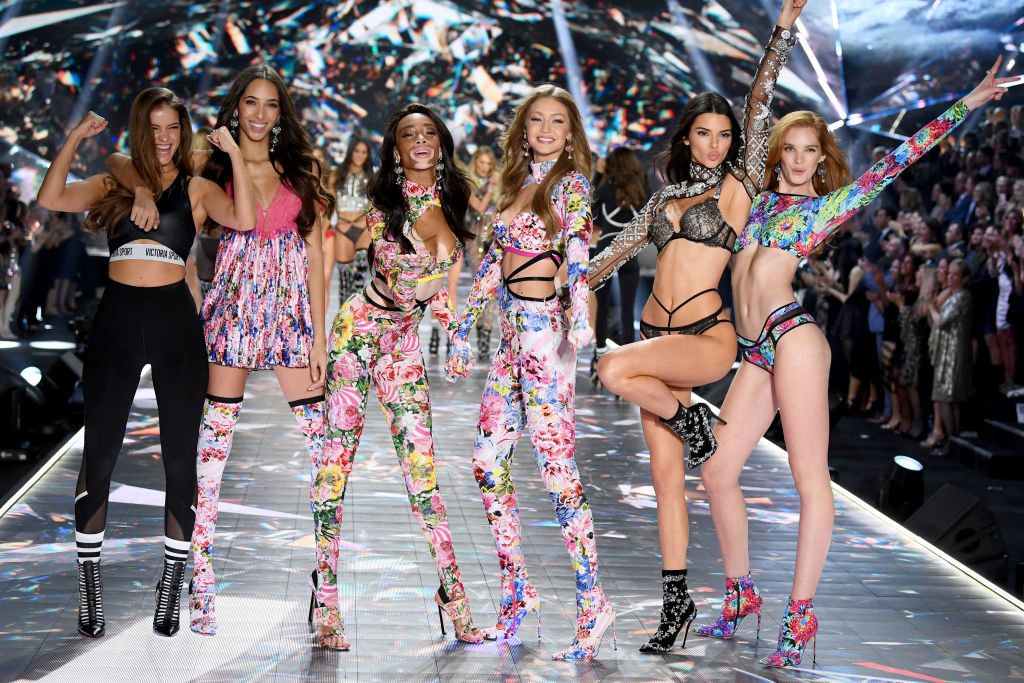 Birthdays
Kurupt is 47.  Actually tomorrow