Jamie Foxx Going On Stand-Up Tour
And despite rumors, he will not not sharing the stage with Eddie Murphy. In a recent interview with Elle Degeneres, Jamie revealed that he's returning to his roots: stand-up comedy. Jamie says the tour will take place where his career started… in comedy clubs across the country,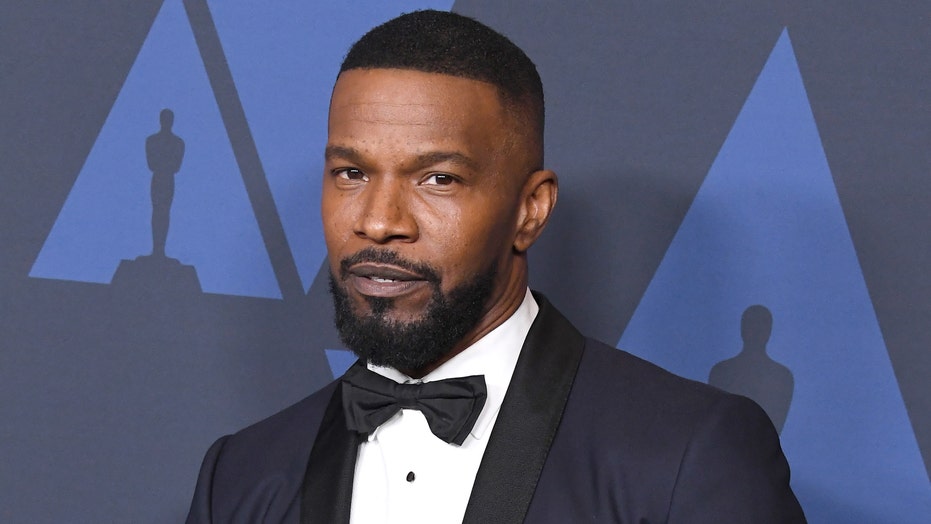 More Fallout From the Fight Between R Kelly's Girlfriends, Azriel Clary and Joycelyn
Azriel writes:
"I woke up today happy but torn, I didn't come to Chicago for Robert…only for Joy, whom he purposely separated us because he knew I'd try to make her go home. Please pray for Joy, this is just tough love so she can come to her own realization at her own timing."
 "Joycelyn is sadly in jail for assault, I thank everyone for sending me lots of love and prayers. You all will know everything sooner than later…I just want people to embrace me, love me and forgive me because I'm young.. and I just didn't know. Please do not crucify me for not being knowledgeable."
Joycelyn Savage was charged with misdemeanor domestic battery, to which she plead not guilty. She was released by Judge Erika Orr on a recognizance bond. Her scheduled court date is in two weeks, according to reports. Azriel Clary says the pending legal issue between she and Joycelyn is "tough love:"
 Jussie Smollett- Judge Orders Google To Turn Over His Emails, Photos & Private Messages For a Year
The legal battle concerning Jussie Smollett continues. Cook County judge ordered Google to turn over Jussie Smollett's emails, photos, location data and private messages for an entire year as part of the special prosecutor's investigation into the "staged" attac.
Despite Taraji P Henson's support and wishes, producers have confirmed, Jussie will not be returning for the final season of Empire.
Birthdays