Steve Harvey happens to be one of the world's greatest talk show hosts, but more than his gift of gab, Steve also boasts of incredible net worth. He has had his fingers in a lot of pies, having earned an income through acting, writing books, and hosting. Harvey has an estimated $160-million value on his head!
He grew up in poverty, but he praises his parents for having instilled in him his faith and his work ethic, which has certainly carried him further than anything. It was after various jobs that Harvey eventually rooted himself in the entertainment industry, having worked as a carpet cleaner, mailman, boxer, insurance salesman, and even an autoworker. That's what hard work gets you.
"MICHAEL STRAHAN — $17 MILLION"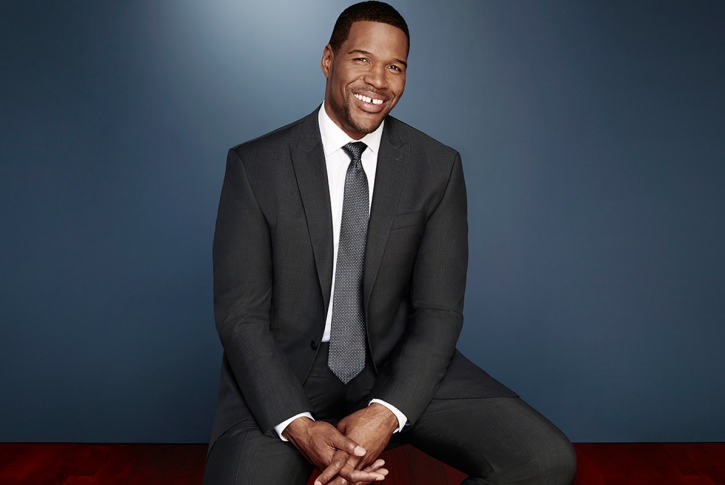 Strahan is a former football player whose prime focus is now on hosting. He's moved on from playing defensive end to now playing talk-show host, and he has proven to be rather great at it, too! He has had the opportunity to work for many talk-shows and has a couple of revenue streams flowing into his bank account.
With many projects in his career running simultaneously, we shouldn't be surprised by the fact that his annual salary runs in the range of $17 million! He has approximately $65 million to his name now, in his 40s, and we expect that with his age, his net worth will only rise! Of course, much of his fortune is through his football career, but his current ventures are growing his wealth gradually!
ROBIN ROBERTS – $18 MILLION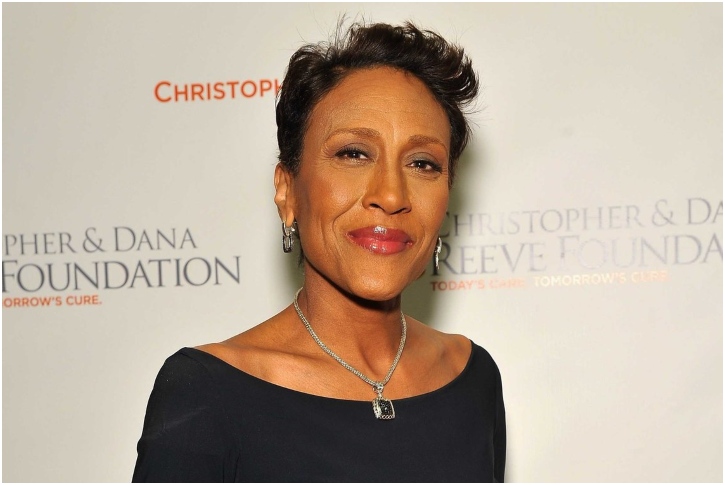 Initiating her career as a reporter and a sports anchor for WDAM-TV, Roberts was waiting for the right opportunity to come her way. After doing a good bit of work on local stations in Atlanta and Nashville, Robin was soon taken on board by ESPN, and that opened the door to a bright future. She earned fame as a sportscaster between 1990 and 2015 before moving on to devote her time and attention to Good Morning America.
Roberts is currently the anchor of the show. It doesn't need to be mentioned that Robin has worked really hard to reach the position where she is today, and she undoubtedly deserves every single penny of her salary. Recent reports reveal that she earns $18 million as her annual salary. That is, itself, impressive, and we're sure that number will soar even higher throughout the years!
JAKE TAPPER – $4 MILLION
The Lead with Jake Tapper host happens to be CNN's Chief Washington Correspondent. He also presents the State of the Union, the Sunday talk show. Jake has more than two Merriman Smith Memorial Awards for his work in broadcast journalism. The White House Correspondents' Association bestowed this award to Jake. He has also written a book named, The Outpost: An Untold Story of American Valor, which was lapped up by the readers.
Jake tied the knot with Jennifer Marie Brown since 2006, and the couple leads a lavish lifestyle. Things have been going fine for the duo, and we hope that both Tapper and Brown would do everything that can take their marriage forward. His annual income is around $4 million in recent times.
ELLEN DEGENERES – $50 MILLION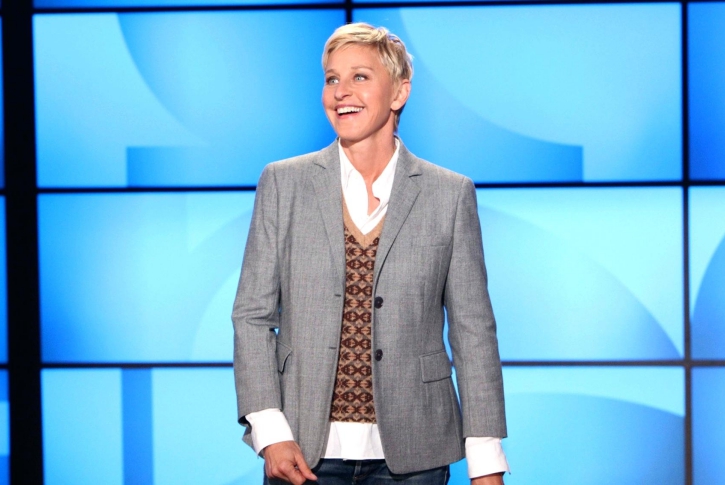 She first came to public attention with Ellen, a popular sitcom. She was associated with show from 1994 to 1998 and then took the television industry by storm with her talk program, The Ellen DeGeneres Show, starting from 2003. Ellen has also starred in quite a few films such as Mr. Wrong, The Love Letter, and EDtv. She has been the presenter of the Primetime Emmy, Grammy Award, and Academy Award ceremonies. Aside from that, DeGeneres had also been a judge at the 9th season of American Idol.
Her relationship with long-time partner Portia de Rossi is famous in the circuit. The duo got hitched in 2008 and has been going strong since then. Both of them have a great lifestyle to maintain, and we guess Ellen's annual salary of $50 million is more than enough to sustain it.
RYAN SEACREST — $71.5 MILLION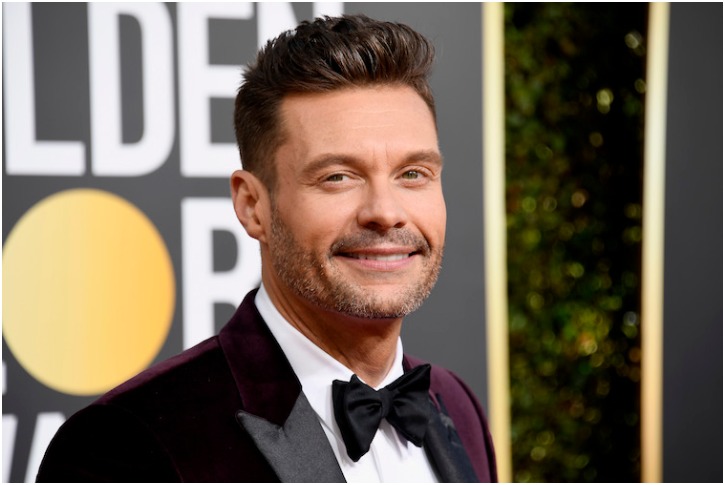 Ryan Seacrest is a man with a jam-packed schedule. He flies between New York and Los Angeles to host both Live! And American Idol. At each gig he hosts, Seacrest earns about $10 million, giving his bank account a big boost. But that isn't all.
He also rakes in millions more through hosting several other events like his radio show, red carpet events, and the New Year's Eve events. Seacrest has also ventured into other sources of income, having launched his menswear fashion line called Ryan Seacrest Distinction, a stint he had done in partnership with Macy's. He also launched a skincare line aimed at men, which are called Polished. Quite an enterprising career he has!