The man responsible for slaughtering 10 people at a Buffalo grocery store left no question … his attack was racially motivated, as evidenced by the hateful messaging emblazoned on his gun.

18-year-old Payton Gendron descended on the Tops store with a black Bushmaster XM-15 assault rifle littered with  racist language — "N****" on its' barrel, "Here's your reparations," "Dylan Roof," "John Earnest" and "SYGAOWN."
This confirmed white supremacist specifically went to a low income Black neighborhood in Buffalo NY to carry out a mass shooting. These types of white supremacists are ALLOWED to sit online and plot these attacks and nothing is done to thwart this type of anti-Black terrorism.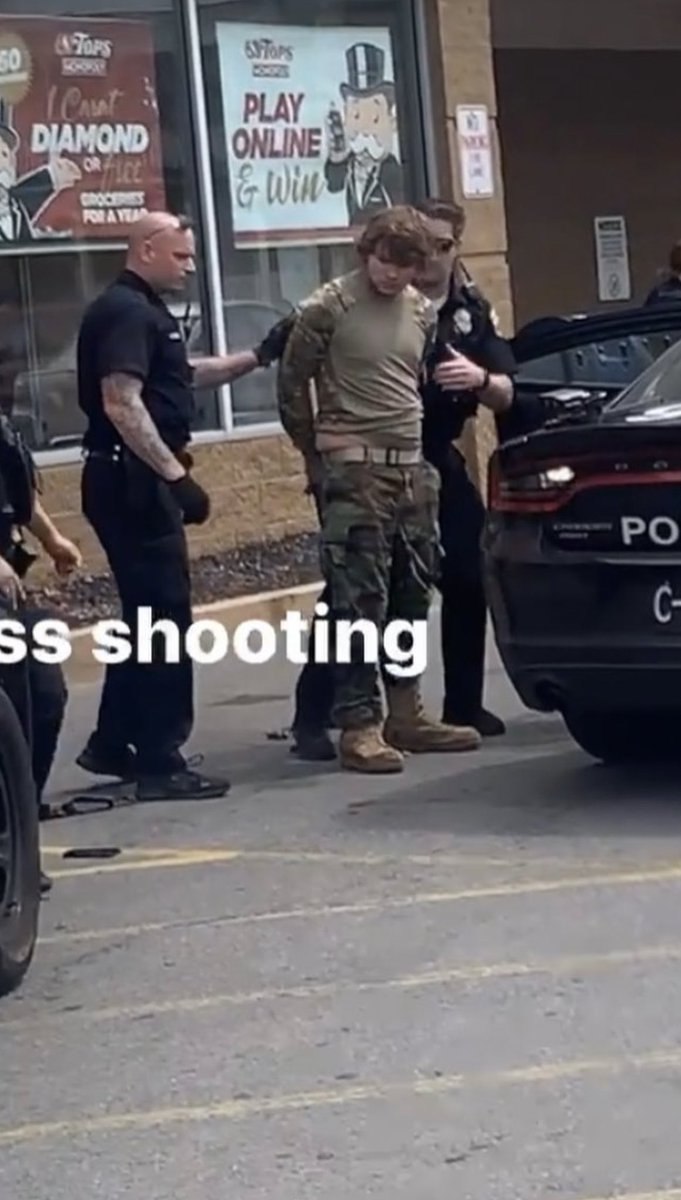 The 
Buffalo shooter
wrote a 180-page manifesto, largely about "replacement theory" … a false narrative that white people are being overtaken by people of color and Jews.